RIVEROLL
RIVEROLL is an innovative mobile gaming company founded in 2021.
We devote all our passion to combining creativity and technology,
to develop epoch-making games for our players.
Through our games, you can see a world by every single tap,
which is contributed to efforts made by all team members at RIVEROLL.
Breaker King
Breaker King is a free-to-play game with thousands of levels for the King to explore areas all around the world, and you will help him regain the glory of Kingdom.
In Breaker King, you can join a race with other players and chase for win. Both as a race or individually, you can compete for local and global championships. Are you ready for an adventure?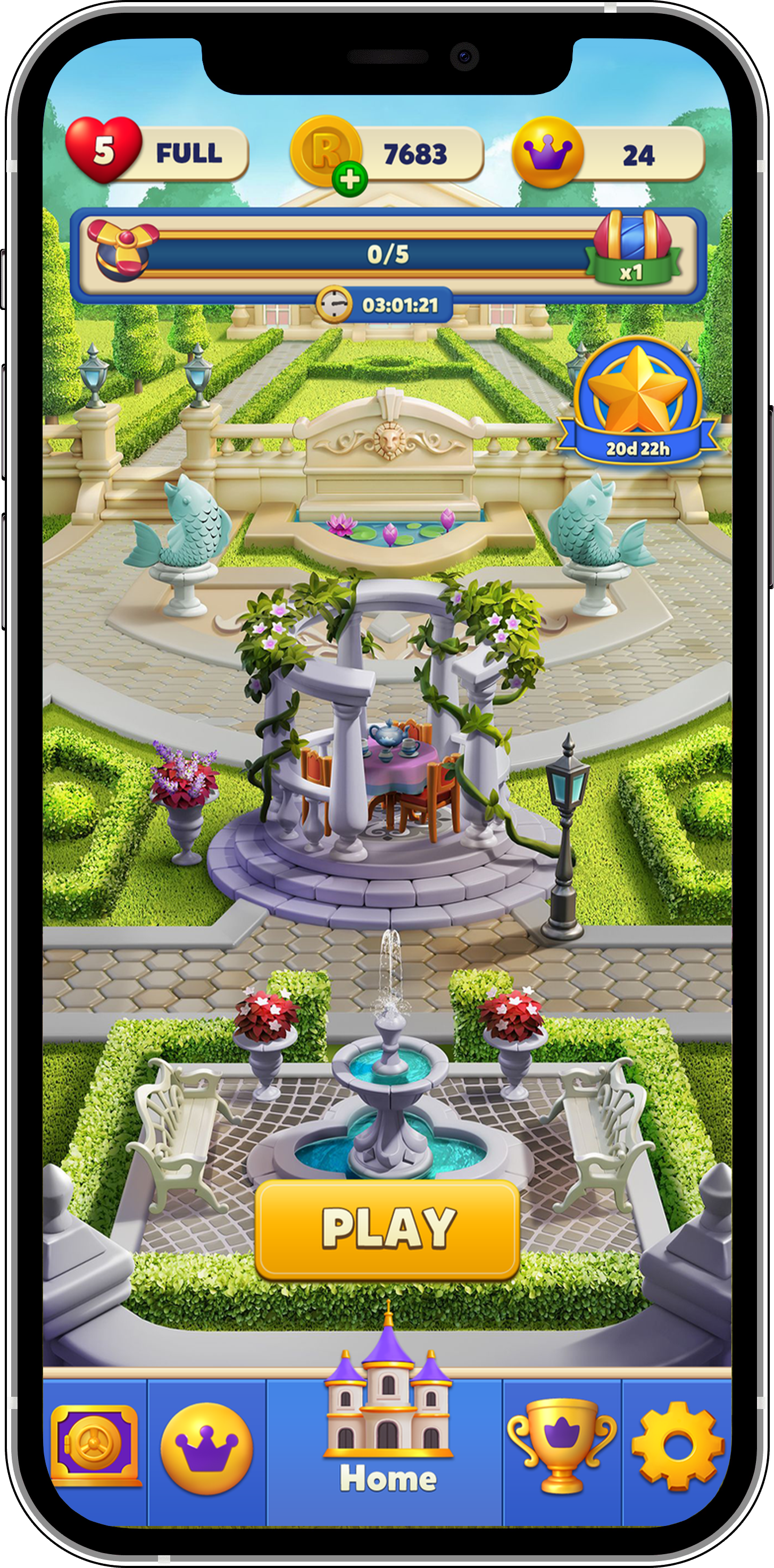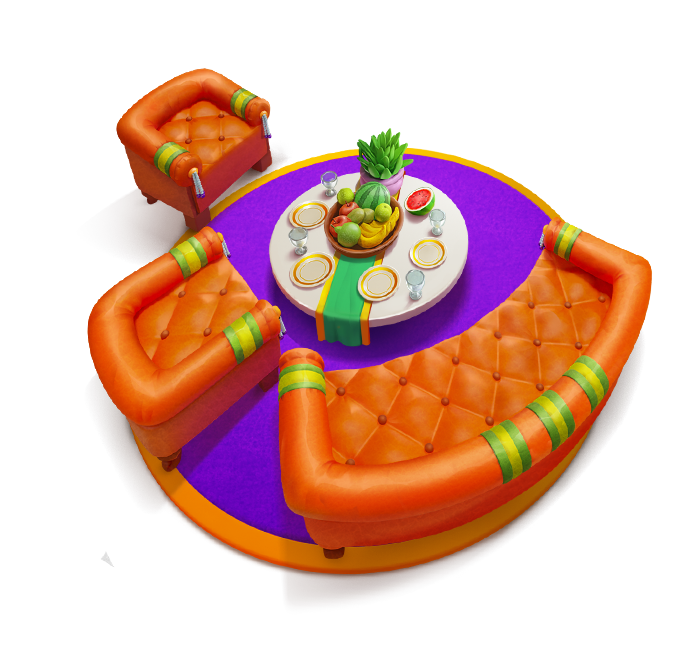 Careers
Together, we will create high-quality mobile games that will be played for years.
See All Positions